International Crusher Solutions have recently arrived back from The Gambia, having assisted the first quarry of its size get up and operational.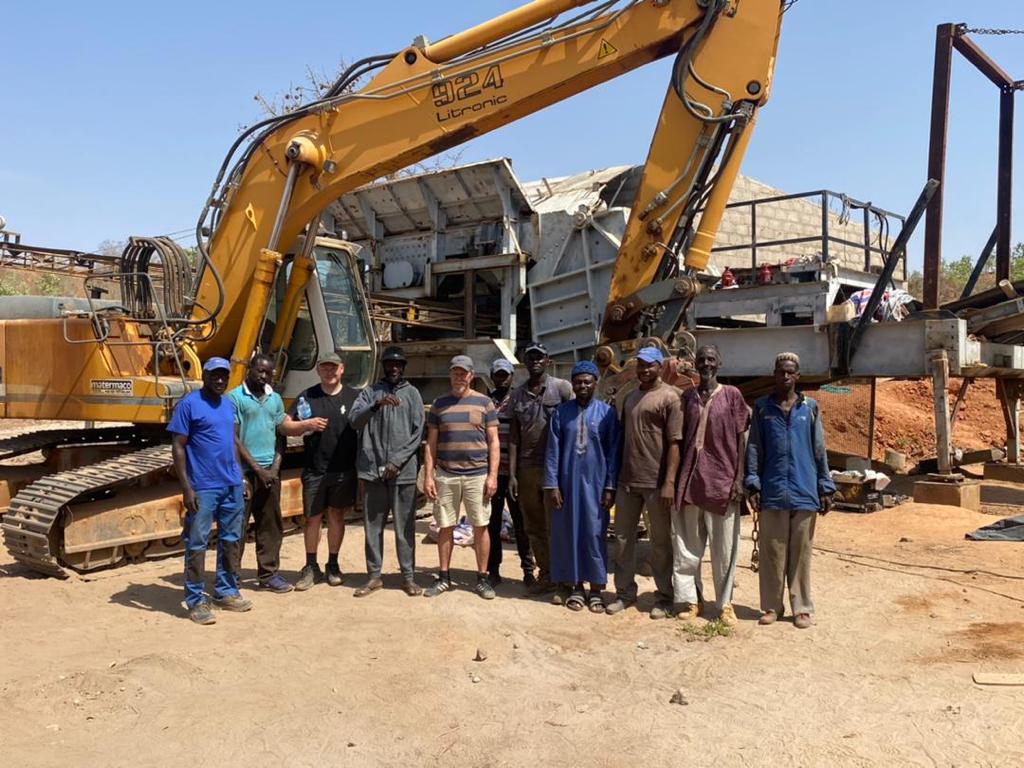 Mike & Chris from ICS with The Gambia Team.
ICS were responsible for the refurbishment of the Kue Ken 120 crusher, making sure it's working to its full potential and capacity.
The quarry was later opened by the President of The Gambia which you can see in the video by clicking the link below.
The President Opens The Gambia Operation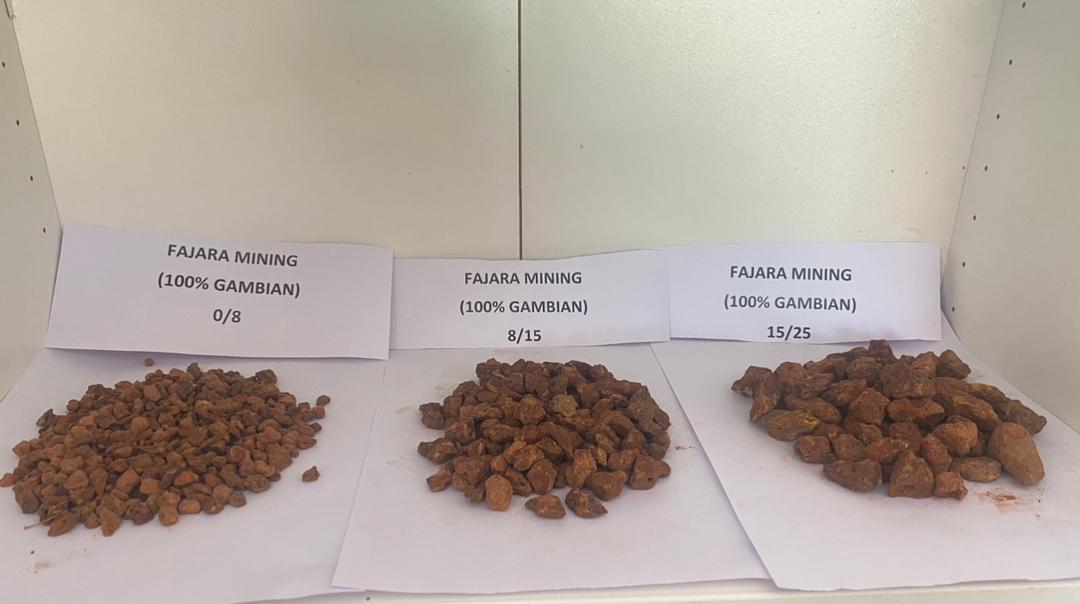 Some of the available products from the operation.