Below are the refurbished crushing machines that left our U.K. yard just before christmas and are en-route to destination. They should be arriving into stock at our yard in Kenya next week.
They are:-
> Kue Ken 120 Jaw Crusher
> Baxter 32 × 22 Jaw Crusher
> Hazemag APK 40 Impact Crusher
> Mansfield No3 Hammermill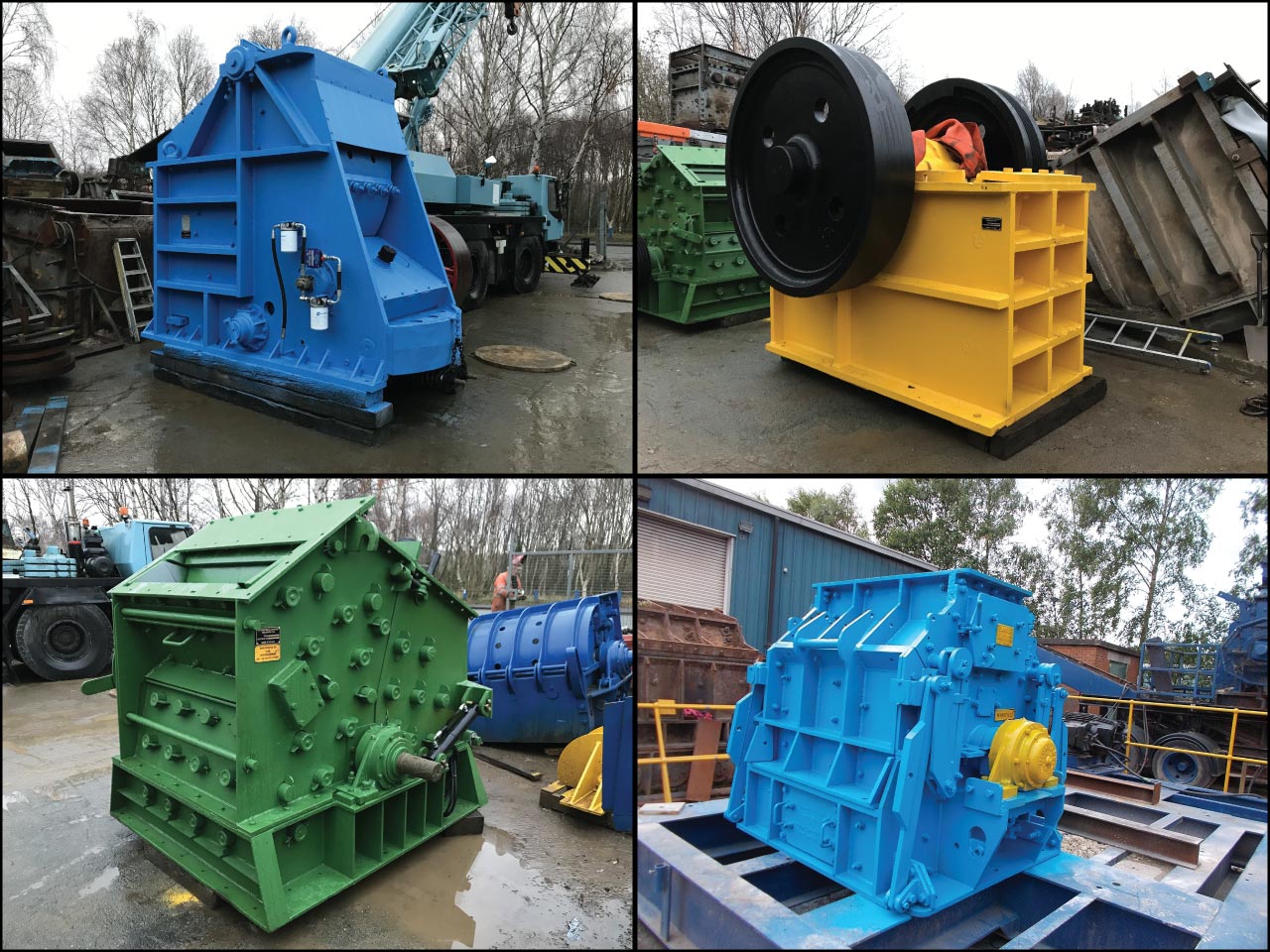 To see all of our machines currently available for export worldwide please visit the Plant Page alternativelty for machines available direct from Kenya please visit our Kenyan Website.