Arja Agents

International Crusher Solutions have also been appointed as the official Arja supplier in U.K and Tanzania.
Arja specialise in primary and secondary impact crushers, jaw crushers, vibrating feeders, screens, conveyors and washing equipment.
The Arja group have been in the crushing business for over 35 years and operate in over 30 countries. Having Arja as an agent has allowed us to supply complete quarry plants to our customers.
Information on machines available can be seen in our New Plant section, or via the Arja Website.
Revolutionary Impact Crushers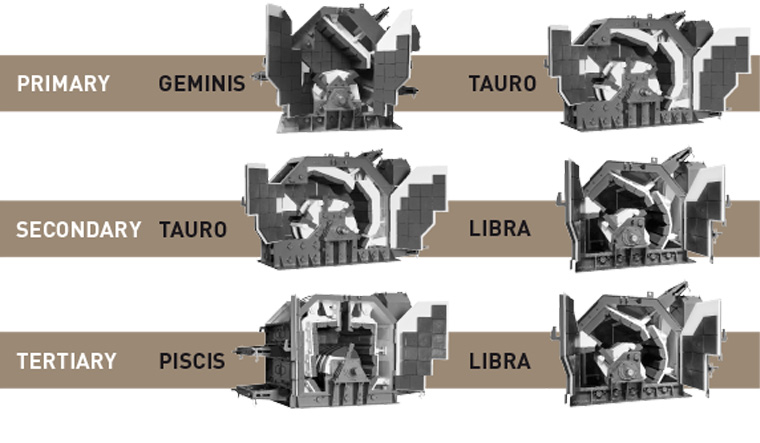 Why Arja??